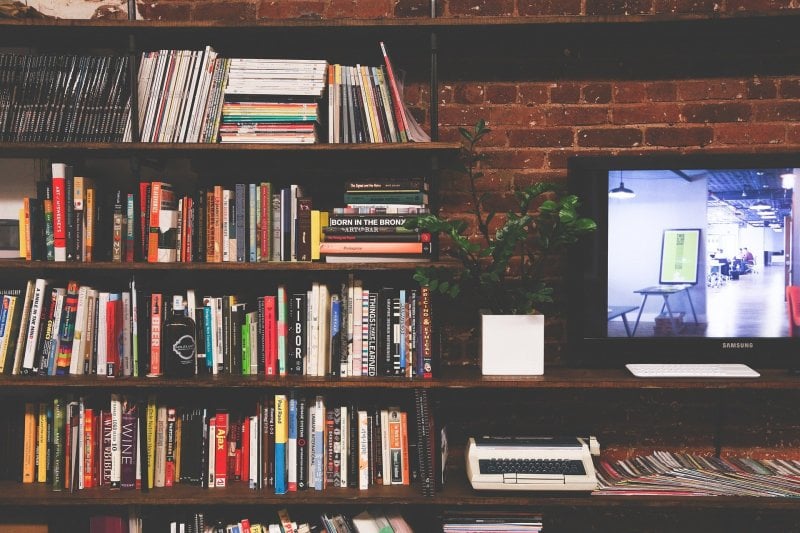 What is Multimedia and Video Engineering?
Multimedia and video engineering is the study of media processing techniques. The goal is to help advanced computer networks adapt to various designs, manage multimedia content, and carry out their operations more efficiently. It also aims to create scientific frameworks that can help these networks comply with the various requirements of users.
In an ever-evolving society, the increasing importance of multimedia and video engineering is becoming apparent. With the growing number of people who are more responsive to multimedia and video content, proficiency in the field of study is an advantage. Assisting advanced computer networks, it also helps people clarify their discussions and daily encounters.